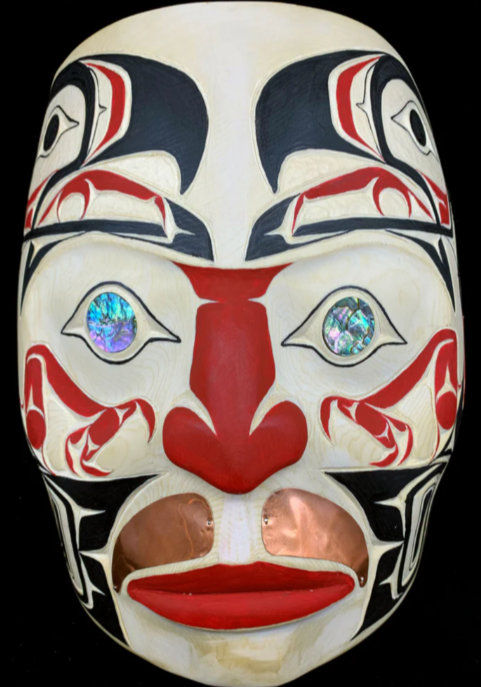 Sealaska Heritage Institute Store
Sealaska Heritage is a regional Native nonprofit 501(c)(3) corporation. Our mission is to perpetuate and enhance Tlingit, Haida and Tsimshian cultures.
Our goal is to promote cultural diversity and cross-cultural understanding. We offer numerous programs promoting Southeast Alaskan Native culture, including language and art. We maintain a substantial archive of Southeast Alaskan Native ethnographic material. We partner with local schools to promote academics and cultural education. Biennially, we produce Celebration, Alaska's second-largest Native gathering. We own and operate the Sealaska Heritage Store, and produce True Southeast, an ongoing cultural exhibit on the first floor of our headquarters in Juneau's landmark Walter Soboleff Building.
In 1996, scientists in Southeast Alaska discovered ancient human remains in a cave on Prince of Wales Island. DNA analysis and other testing proved he was a Native male and that the remains were at least 10,000 years old. We named him Shuká Kaa (Man Before Us). For more than 10,000 years, we have been guided by ancient values that allowed our people to adapt to rapid cultural changes and to survive as a distinct cultural group. Today, we are seeking to integrate our cultural values into the institutions that directly serve our people. The values in Tlingit are:
Claim Now!
Is this your business?
Claim listing is the best way to manage and protect your business.
Claim Now!