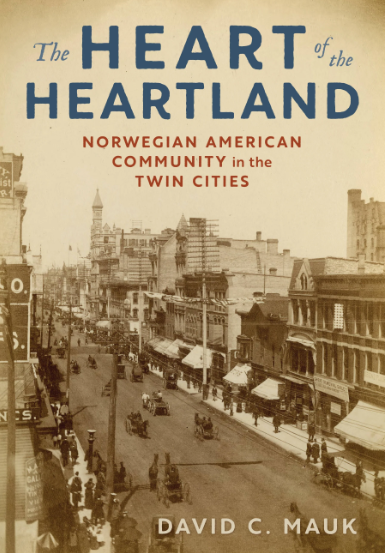 Mnhs Shop
Exquisite craftsmanship and exuberant decorative details are the hallmarks of the quill basketry of Melvin Losh, a noted Native American artist and lifelong member of the Leech Lake Band on the Leech Lake Ojibwe Reservation in Minnesota. He has lived all 60 years of his life on the reservation where he first started his bead and quill work 35 years ago.
While most of his pieces are proudly displayed in private collections, a few are on public display in The Minnesota Historical Society, The Plains Art Museum and The Smithsonian Institute. Melvin is one of only a handful of artists in the U.S. today specializing in quill basket design.
Claim Now!
Is this your business?
Claim listing is the best way to manage and protect your business.
Claim Now!