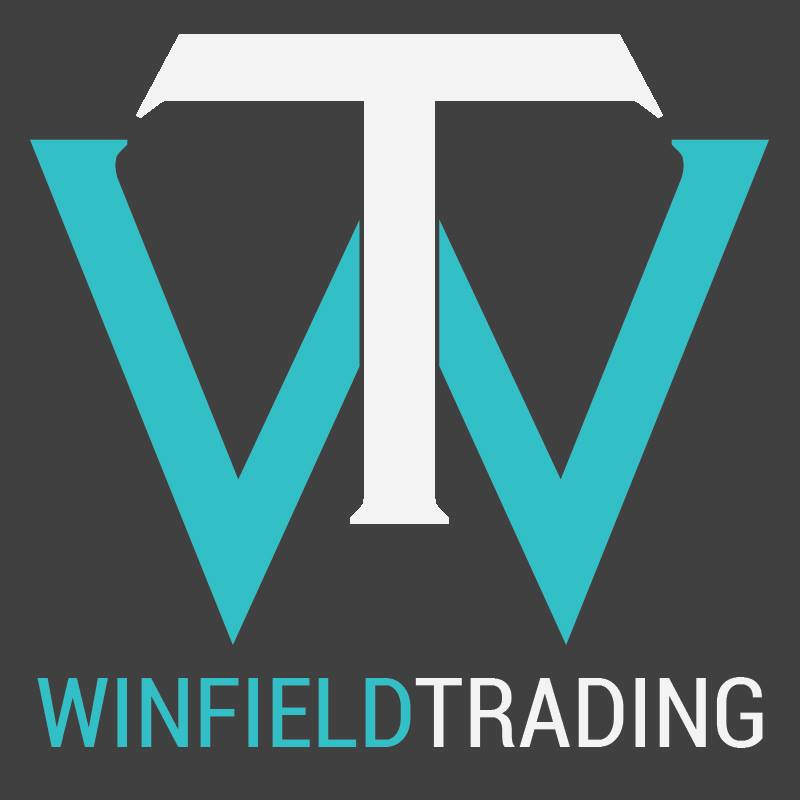 Winfield Trading Company
For seventy years, the Winfield family has supplied Native American craftsmen with the silver, turquoise, and other materials necessary for the creation of their art. Winfield Trading Company purchases most finished products directly from craftsmen represented by many tribes, such as the Apache, Cheyenne-Arapaho, Hopi, Navajo, Santa Domingo, and Zuni. Today, Winfield Trading Company is owned and operated by Justin and Rebecca Winfield.
In 1951, Menless C. Winfield began mining turquoise at the Villa Grove Mine, in the San Luis Valley of Colorado. He sold the loose, semi-precious stone to local tribal members from the Santa Domingo, Navajo, and Zuni reservations, who then used the stone in their hand-crafted jewelry. From its close relation to local Native American tribes, Winfield Trading was born.
Claim Now!
Is this your business?
Claim listing is the best way to manage and protect your business.
Claim Now!