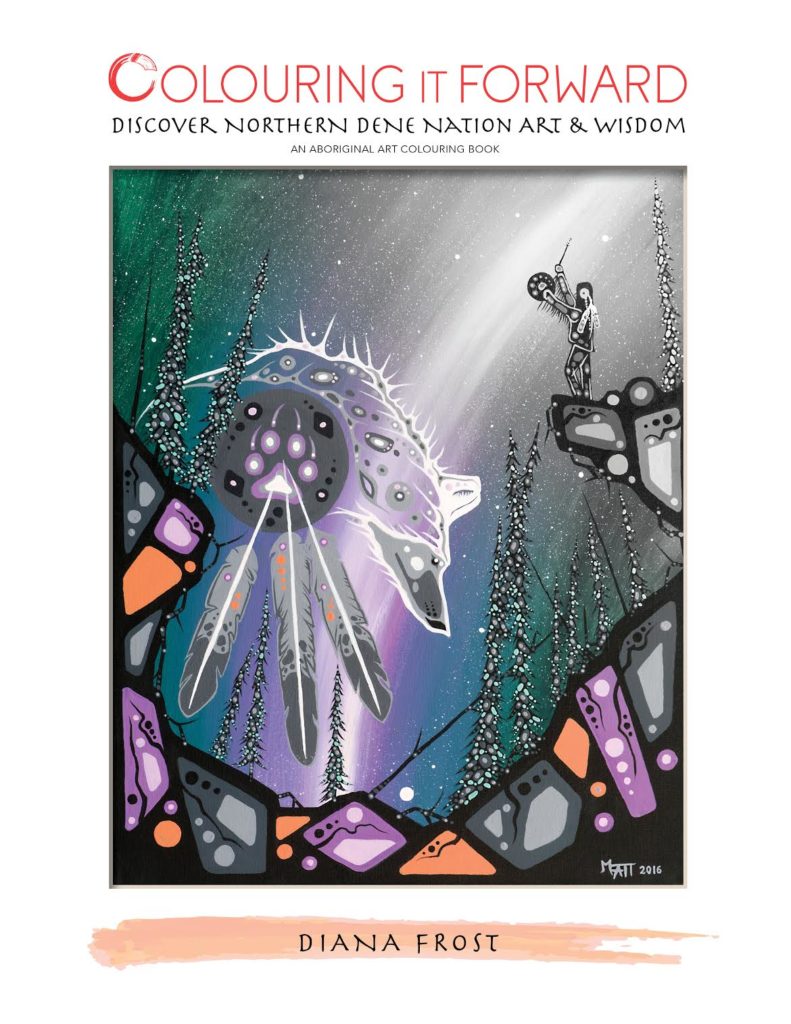 Indigenous colouring books, journals and other products made with elders teachings
Colouring It Forward is an Indigenous social enterprise that published colouring books, calendars, journals and more. Each product features the beautiful Indigenous art as well as stories and teachings from elders from different nations. Part of the proceeds from your purchase will go to these two artists, to the elder and to donate to Indigenous social projects. For more information on these projects visit colouringitforward.com/projects.
To see the products, visit our online shop. We also offer wholesale pricing if you have a shop and would like to carry out products. All of our products are made in Canada.
There are no reviews yet.