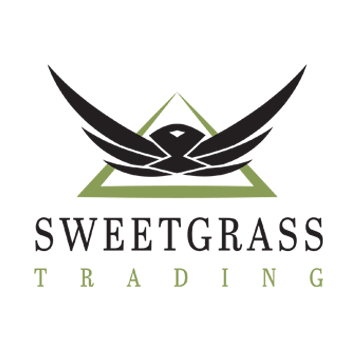 SweetGrass Trading Company
SweetGrass Trading Company is an online store offering Native American food, beauty and wellness items and gifts. SweetGrass is a subsidiary of Ho-Chunk Trading Group, a division of Ho-Chunk, Inc., the economic development arm of the Winnebago Tribe of Nebraska.
From across Indian Country, you'll find a wonderfully unique selection of traditional Native American food products and handcrafted items, perfect for sharing with your family and friends. Browse through our online shop to find just what you need – and learn more about the heritage behind each item and the featured artisans.