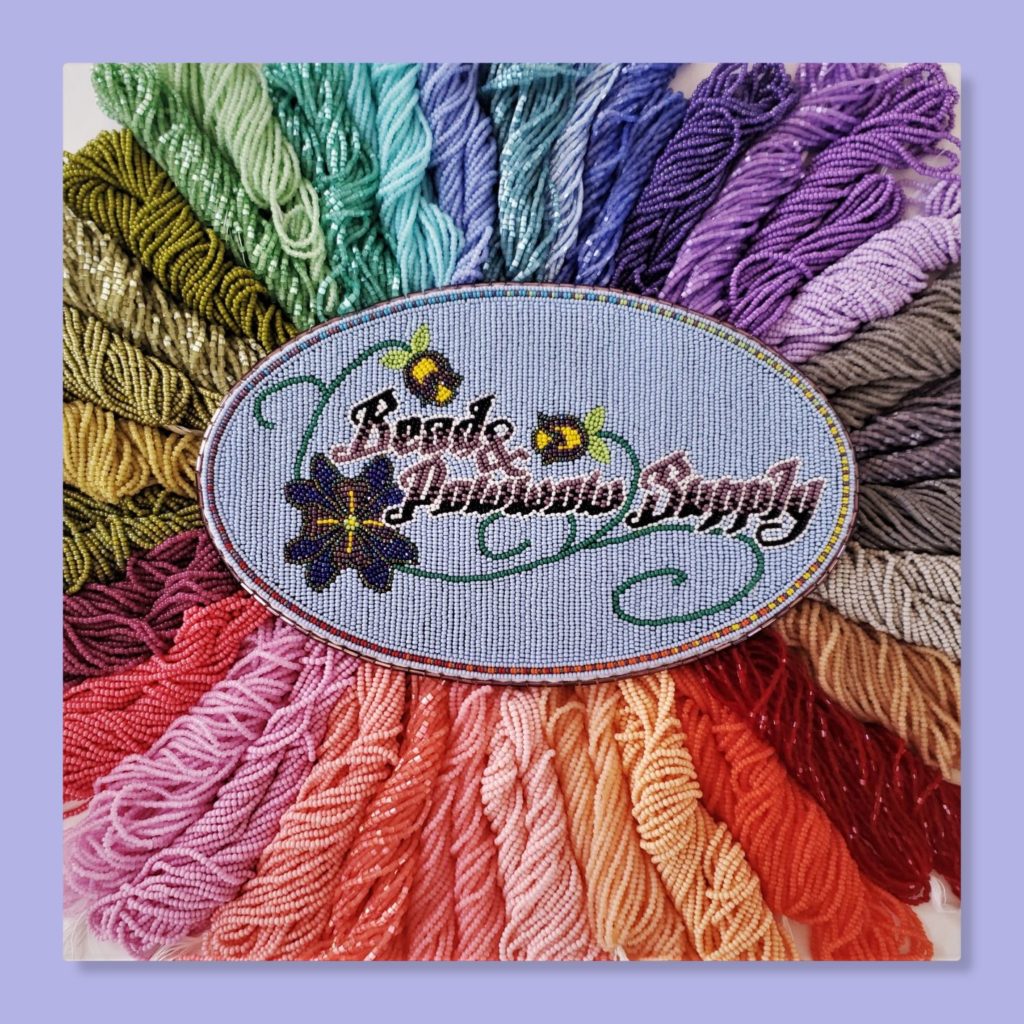 Bead & Powwow Supply – powwowsupply.com
An eCommerce store specializing in supplies for indigenous bead art and powwow dance regalia, Bead & Powwow Supply carries a wide selection of first-quality, Czech glass beads - seed beads, 2-cuts, 3-cuts, Charlottes, fire polish beads - in addition to beading supplies, jingles, findings, notions, tools, and more.
Physically based within the treaty boundaries of the Isabella Indian Reservation, Bead & Powwow Supply offers part-time and seasonal employment opportunities and is owned by Autumn "Ellie" Mitchell, an enrolled member of the Saginaw Chippewa Indian Tribe.
---
Countdown to Gathering of Nations Giveaway
Bonus Code - 871595
There are no reviews yet.