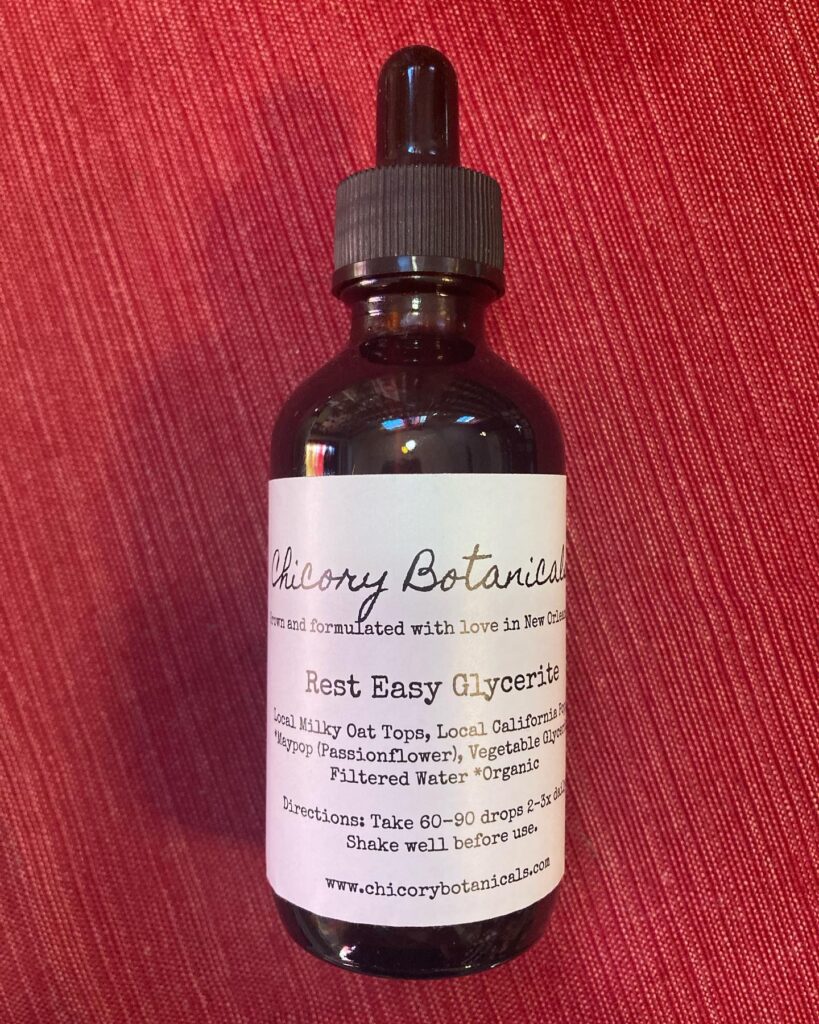 MISS ANNE'S MAYPOP HERB SHOP
Relatives, Friends, Neighbors, Comrades and Maypop Community,With a warm handshake and a good heart, I share our traditional Lakota greeting and welcome y'all to Miss Anne's Maypop Herb Shop.We kick off 2022 as the only Lakota woman-owned and operated full-service herb shop serving Bvlbancha, the City of New Orleans, with online shipping from coast to coast. The Shop is stocked with hundreds of herbs, teas, extracts and much more to continue to support your health and wellness needs. I lovingly hold this space in honor of Indigenous healers and medicine makers, their legacy, a path I gently walk, stewarding relationships with the beautiful Plant Nation relatives. I'm looking forward to sharing stories of healers, midwives and medicine makers as I narrate this new journey with you.We'll be posting new tea blends, extracts, recipes and more through our social media channels to support your health and wellness. We're in the process of updating this site and invite you to follow along!We are working diligently to make sure we have the herbs and supplies you need for no-contact pick-up or for shipping anywhere in the country.We'll see you soon at Miss Anne's Maypop Herb Shop!
Claim Now!
Is this your business?
Claim listing is the best way to manage and protect your business.
Claim Now!