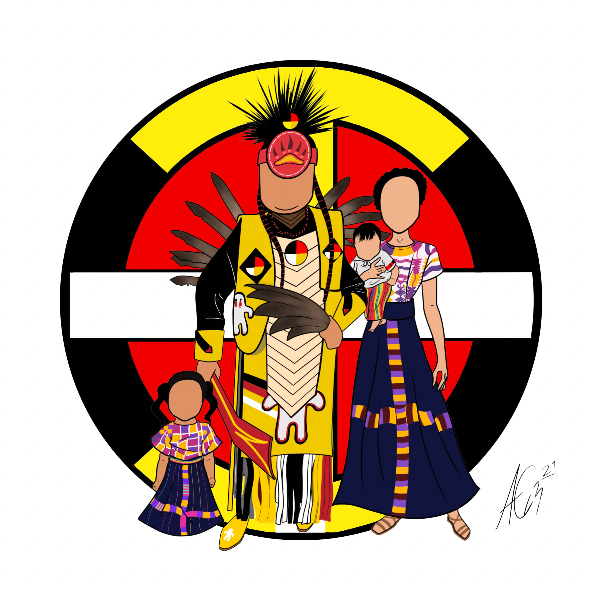 Our Indigenous Traditions
@OITClothing
Established in 2016 by Yendi and Johnny Nieto!
Our Indigenous Traditions (O.I.T.) is an Indigenous Clothing Brand, who handcrafts most of our products.
The O.I.T. mission is to build awareness and showcase Indigenous Culture with the utmost respect to communities. To educate and learn from one another, whether it's from Tribe-to-Tribe or Tribal-to-Non Tribal.