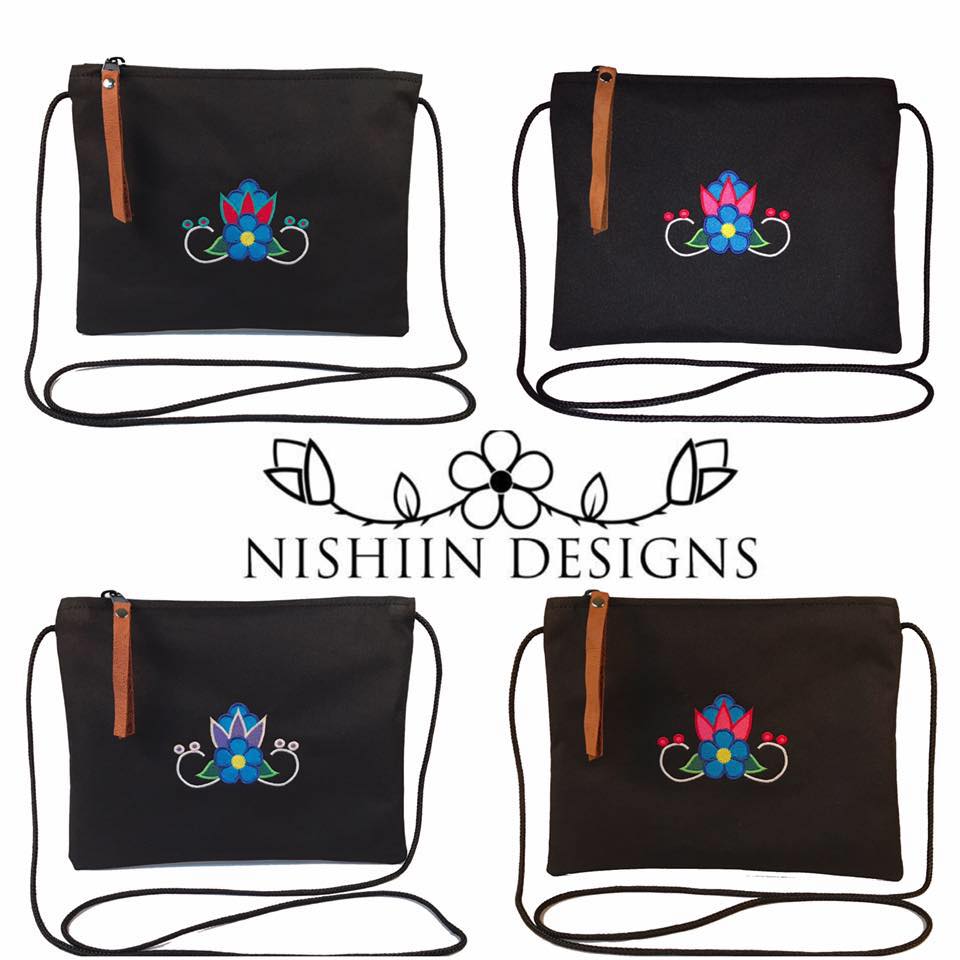 Nishiin Designs
All of my items are exclusive to my shop. I create my designs from my visions and heart and digitize them on my own, so they are all unique. I love the traditional styles of floral work for my region and tribe and try my best to replicate the 'old style' and integrate the local plant life other times I do like to add contemporary florals and designs as accents. I urge everyone to continue to support other First Nation artists/businesses like my own. We all offer unique styles, designs and concepts but have one dream in mind, which is to share with the world our beautiful culture.
Claim Now!
Is this your business?
Claim listing is the best way to manage and protect your business.
Claim Now!