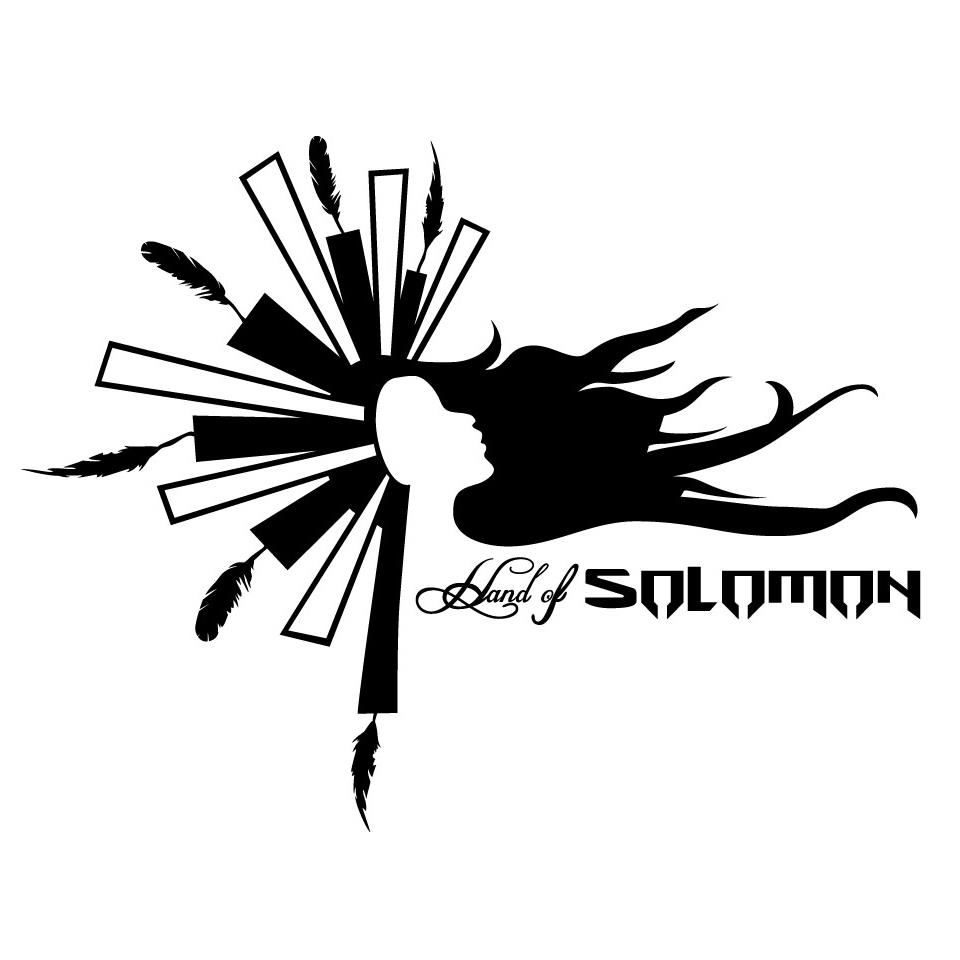 Hand of Solomon
As a goldsmith Louise is able to bring her large-scale sculptures down into wearable forms of art while also working with more precious materials, such as sterling silver, gold, precious gems and diamonds. Many of her artistic expressions stem from her love of Mother Earth and the quick pace of downtown Toronto living. Louise chooses to depict the transformation and industrialization of our Mother Earth, which has become the central theme in all her art. She makes pieces of jewellery that are edgy and mainstream but still embody the spiritual and cultural values of her Ojibwe traditions. Her jewellery is edgy, Native Canadian, high-end art.

Claim Now!
Is this your business?
Claim listing is the best way to manage and protect your business.
Claim Now!