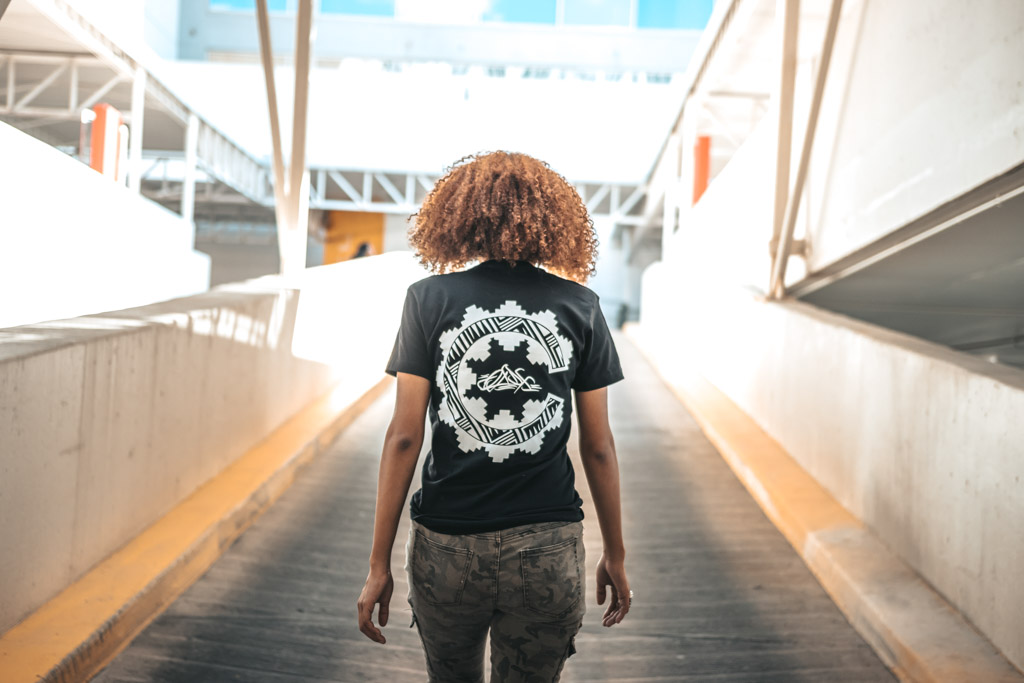 OXDX Clothing
OXDX is a Diné owned fashion label operating out of downtown Tempe, Arizona. Our creative team offers unique content and designs to properly represent Native people. Our artwork brings to light indigenous issues and challenges the institutions censoring our existence.
Owner, designer, and artist Jared Yazzie (Diné - Navajo) has been producing artwork since 2009.
"OXDX" is an abbreviation of the word "Overdose", a word Yazzie uses to describe the state of modern society. Sometimes we need to pull back and remember our culture, tradition, and those who have sacrificed before us.
We hope you will follow our journey.