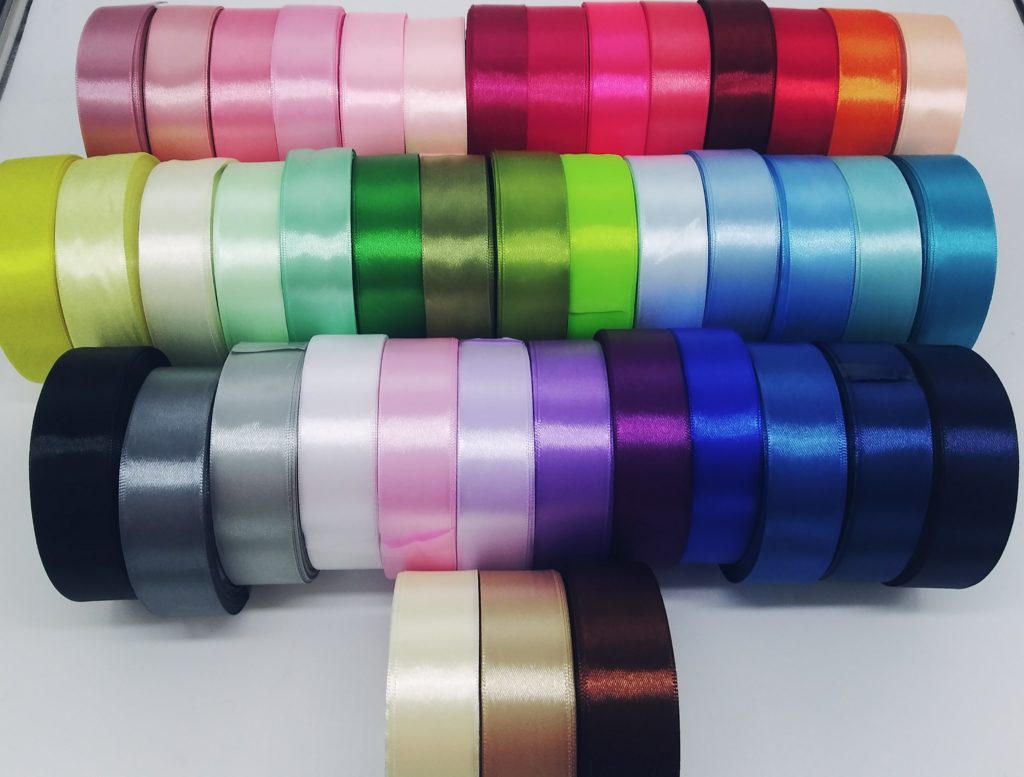 Laughing woman crafts and supplies
Regalia supplies
I have lots of ribbon for sale!! 1/4" up to 2"
43 colors in 1" 25 yards each roll for $6
49 colors in 2" 25 yards each roll for $10
Bias tape makers 2-3$
Steel beading and glovers needles
Acrylic and glass gems
Vinyl backing
Badge reels, popsockets
Earring hooks and fingernail posts
Shawl fringe in 30 colors,
beads toho, 4mm bicones, 6mm rondelles, antique beads and tons more!!