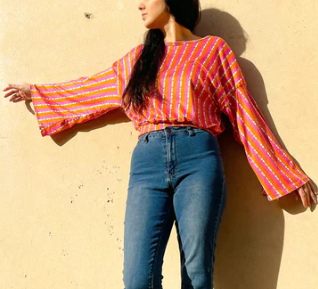 Burning Wagon
What is Burning Wagon Designs?
We began as a dream from Indigenous women to provide quality clothing that leaves no doubt that the person walking in the door is Indigenous. BWD creates real world clothing that can be worn at work or at home. Our products are designed and made by Indigenous people in NDN Territory (Oklahoma).
Claim Now!
Is this your business?
Claim listing is the best way to manage and protect your business.
Claim Now!