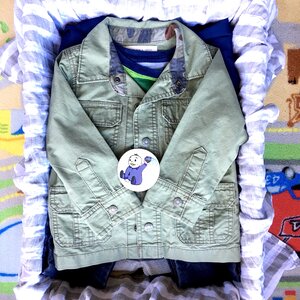 BaDundle Baby
Our Why: We as parents know what it is like to deal with baby clothes, some of the cutest and least worn clothing items on the planet. We want to help other parents be earth conscious and resourceful without having to spend their precious time in consignment stores and hunting for the best deals.
We are passionate about bringing simplicity to families as a full circle clothing solution. Also, we are Native American and appreciate the support an actual and metaphorical "Village" can provide, especially with young children. We want to bring that feeling of connection and support to other families.
Claim Now!
Is this your business?
Claim listing is the best way to manage and protect your business.
Claim Now!