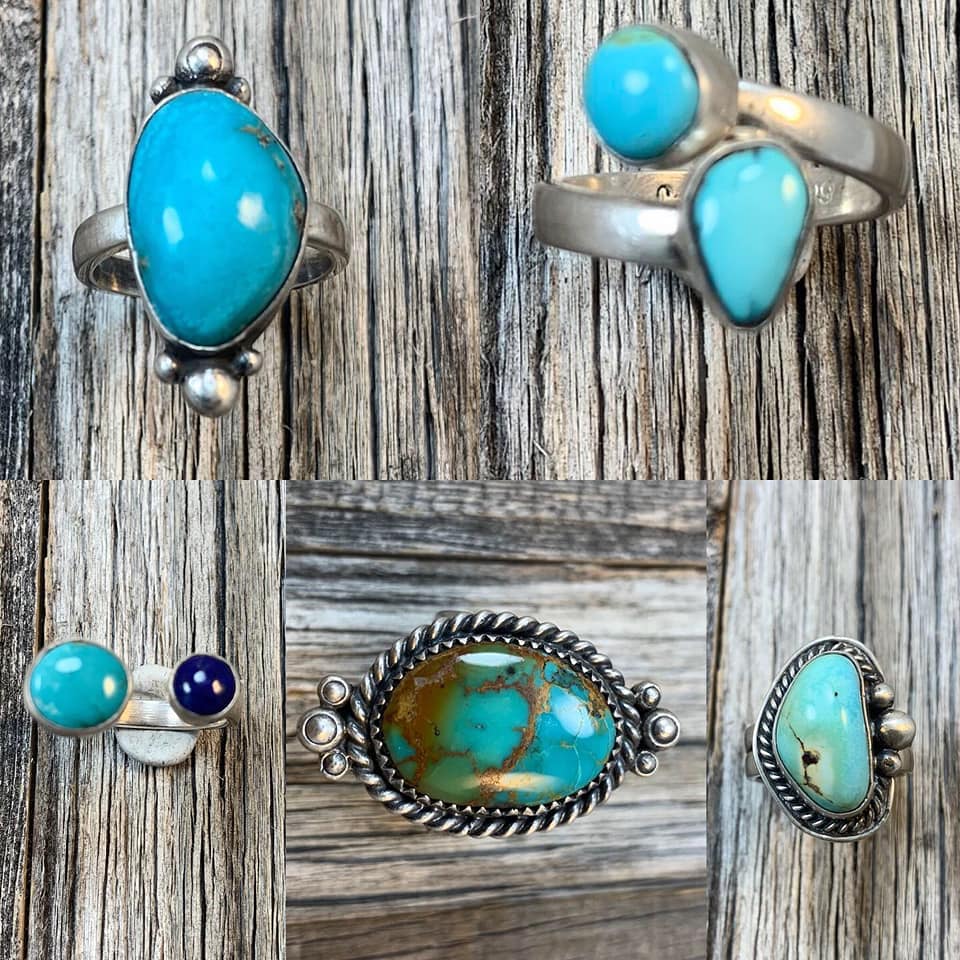 The Silver Artichoke
My name is Nicholas Jackson, I am a full time silversmith and shop owner of The Silver Artichoke. I am a fourth generation Navajo silversmith. Growing up, I was my Mother's silversmithing apprentice and experienced the inequities in the Native arts and craft industry. Many Navajo and Native American artist struggle to make a living due to Trading Post exploitation, knockoff imports and culturally appropriated art. I opened my little shop in Old Town Albuquerque to inspire and educate buyers/collectors to buy direct from Native artist; as well as inspire Native makers to grow their own businesses. The Silver Artichoke carries the work a variety of Native artists as well as my own.
- Thank you for supporting Native American art and artist.
Claim Now!
Is this your business?
Claim listing is the best way to manage and protect your business.
Claim Now!