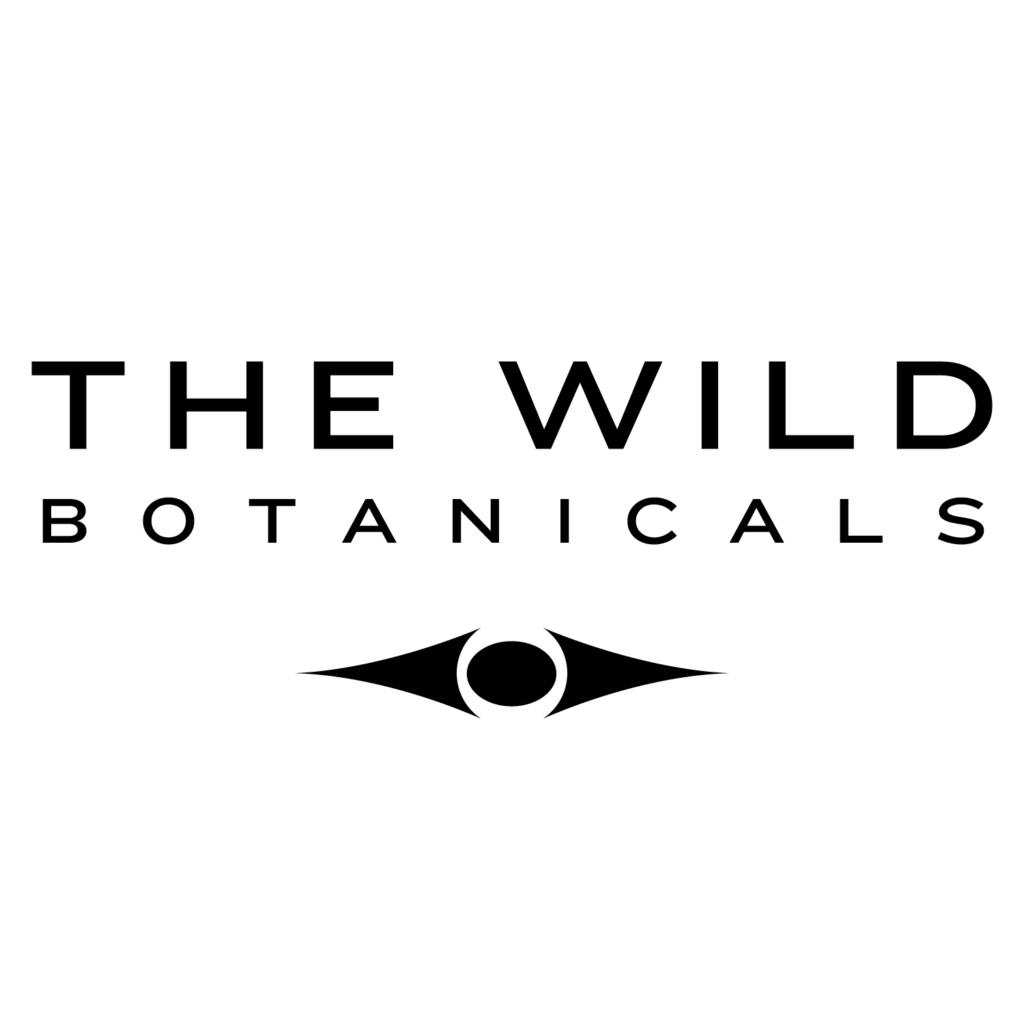 Sḵwálwen Botanicals
SḴWÁLWEN BOTANICALS Sḵwálwen (skwall - win) is a luxury Indigenous brand creating botanical skin care products. Honouring traditional Skwxwú7mesh (Squamish) plant knowledge, we incorporate sustainably harvested and sourced plants and organic, high quality ingredients. Each product has a Squamish name to honour the place where this plant knowledge comes from. ABOUT LEIGH My ancestral name is Styawat and I am from the Skwxwú7mesh (Squamish) First Nation. As an ethnobotanist, researcher and community activist, my aim is to contribute to cultural knowledge renewal in connection to Indigenous plant foods and medicines. Wherever possible I draw on teachings learned from family and community members that are connected to Indigenous plants and the land. My interest in the relationship between food and culture started when I was a young girl.
My paternal grandmother's family is from the Snuneymuxw, or Nanaimo First Nations, and I visited her brother, my uncle Chester, and his wife Eva often on their land along the Nanaimo River. My memories of that time include picking fresh carrots, beets and peas from his garden and watching him prepare salmon that he and my aunt Eva caught and smoked on their property. I can still taste the fresh blackberry juice my aunt made to go with each meal. I remember their kitchen clearly: the clear plastic tablecloth over the 1950's-style table, smell of the woodstove steadily burning, the counters full of jars of Indigenous medicines like Devil's Club and Cuxmin. Hanging above the doors were the clean white stalks of dried Devil's Club to offer us spiritual protection. These early experiences instilled in me a deep respect for the natural world. They also developed my awareness of how important the links between food and culture are. My father's parents both attended residential school and came out deeply wounded by the experience. My grandmother, one of the sweetest and gentlest people I have known, lived with pain and loss and yet loved fully. Over her lifetime, she reconnected to her culture and was given her Squamish ancestral name, Quaw-iss-sult, towards the end of her life. This was a big step for her as she had spent much of her life feeling afraid and ashamed of who she was and the culture that she came from.
Much of my adult life has been spent thinking about the intergenerational effects of residential school on my family. I have early memories of visiting my grandparents at their home on the Stawamus Reserve in Squamish where I spent time with the elders who told stories of our territory and how we are connected to the land. These same elders had survived traumas that I did not yet know of. I was fortunate to have had the chance to experience a good childhood, to spend my early years learning from my parents and my extended family. One of the most powerful ways I have found to connect to culture and community has been through learning from and working with Indigenous plants. My family history has shaped who I am. As a mother of two young children, I am aware of how my work with plants can offer them a connection to the land and to our traditional Squamish knowledge. THE PROCESS Creating Sḵwálwen products begins with time spent on the land — forests, estuaries, or subalpine meadows — to harvest plant foods and medicines.
Using Squamish cultural teachings, Leigh approaches the natural world gently and respectfully, harvesting with techniques that are ethical and sustainable. (Learn more about this stage here.) Once the plants are harvested it's time to process them. This usually includes scraping bark, cleaning, hanging to dry, infusing in oil and more. After processing, it's time to create! Leigh loves this part — developing each recipe, pairing particular plants based on their healing properties with the highest quality oils, clays and plant butters. (Her five-year-old daughter calls these her "potions".) Each batch of Sḵwálwen products is made with care and intention, bringing you luxurious skincare products free from harsh chemicals, phthalates, synthetic fragrances, synthetic colors and parabens.
Claim Now!
Is this your business?
Claim listing is the best way to manage and protect your business.
Claim Now!