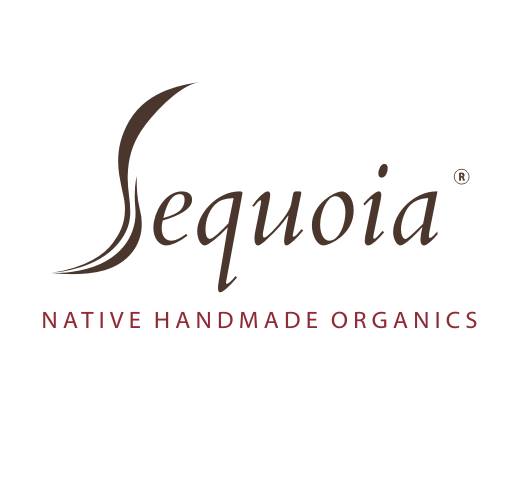 Sequoia Soaps
Meet the Maker
Sequoia is a Proudly Indigenous brand that is 100% owned and operated by Indigenous women. Founded in 2002 by Michaelee Lazore who is Kanien'kehá:ka (Mohawk) from Akwesáhsne and Northern Paiute from Nevada. The design, production, and packaging of all the products is done in the working studio locally. None of the manufacturing is outsourced. In order to keep the next seven generations in mind, the production is sustainable and ingredients are ethically sourced. Sequoia has come a long way from its humble beginnings in Michaelee's kitchen. When Michaelee first started out, she was also working as an engineer designing roads, sewers and ditches. Her passion for creating beautiful soaps drove her to quit her day job as an engineer. Now Sequoia serves customers all over the world with their indigenous inspired products.
A Note from Michaelee
When choosing a name for my company, I fell in love with the name Sequoia. To me, it not only represented nature, but also strength. The giant Sequoia trees can live 2,000 to 3,000 years. The name also has a native connection as well. It's the name of the Cherokee chief who developed their alphabet so that the language could be written. A technical minded person just like me! One of the main reasons I started Sequoia was because I couldn't find any products that were not only made locally, but made by an indigenous company. Smells such as Sweetgrass, Cedar, Sage were not commonplace back then, and those were some of my favorite smells I could not find anywhere. I have been inspired my entire life by my grandmother, who made cradleboards, beadwork, and hide work all her life. I would not be running my own creative business if it were not for her. She empowered and showed me that I am capable of creating and making beautiful things. I know 2020 has been a pretty rough year for everyone, especially for me, as I lost my grandmother at the beginning of the year. She would always encouraged me and I know I made her proud. We hope you enjoy our products as much as I enjoy offering them to you. If you have any questions or comments, please don't hesitate to contact us.
Claim Now!
Is this your business?
Claim listing is the best way to manage and protect your business.
Claim Now!