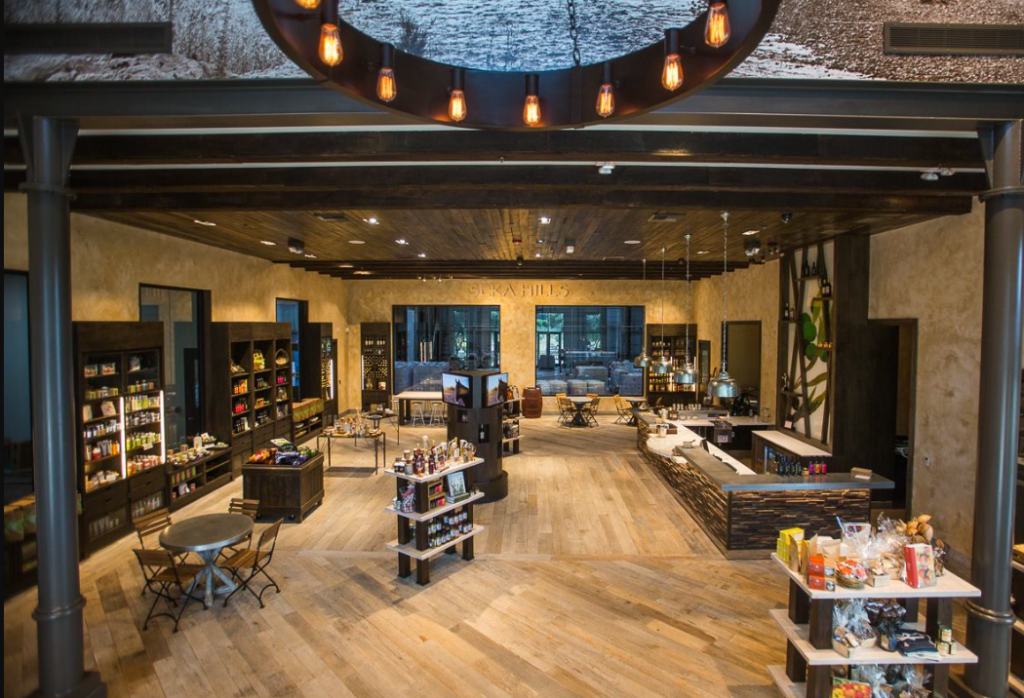 Seka Hills
For thousands of years, Native American people have lived in the oak forests, rolling hills and grasslands of California's Capay Valley, tending the natural resources, following ancient wisdom and creating eternal bonds with the land. Today our Tribe is known as the Yocha Dehe Wintun Nation, named for our ancestral village meaning "Home by the Spring Water." As we strive to preserve our language and the legacy of our ancestors, we continue to grow in this valley, reflecting a contemporary Native culture rooted in vibrant history and traditions. Today, Yocha Dehe has more than 11,000 acres of land in the Capay Valley.
It is land we are using in ways that suit the unique climate and soil of our region. Much of this land is planted with vineyards, olive trees, and a bounty of carefully nurtured crops.
We raise our herd of Black Angus on the Tribe's 5,340 acres of rangeland, following sustainable grazing and irrigation programs. As a Tribe, we honor the legacy of our ancestors who lived as a part of the landscape, protecting and preserving the natural balance in their environment.
We are committed to teaching our next generations about the circle of life, and that the land will provide for all of us if we continue to respect and care for it well. Today, we are proud to share the bounty of the Capay Valley through our estate grown varietals wines, premium olive oil and organic produce. Our products come to market under the brand Seka Hills, named in our Patwin language for the rolling Blue Hills of our homeland
Claim Now!
Is this your business?
Claim listing is the best way to manage and protect your business.
Claim Now!