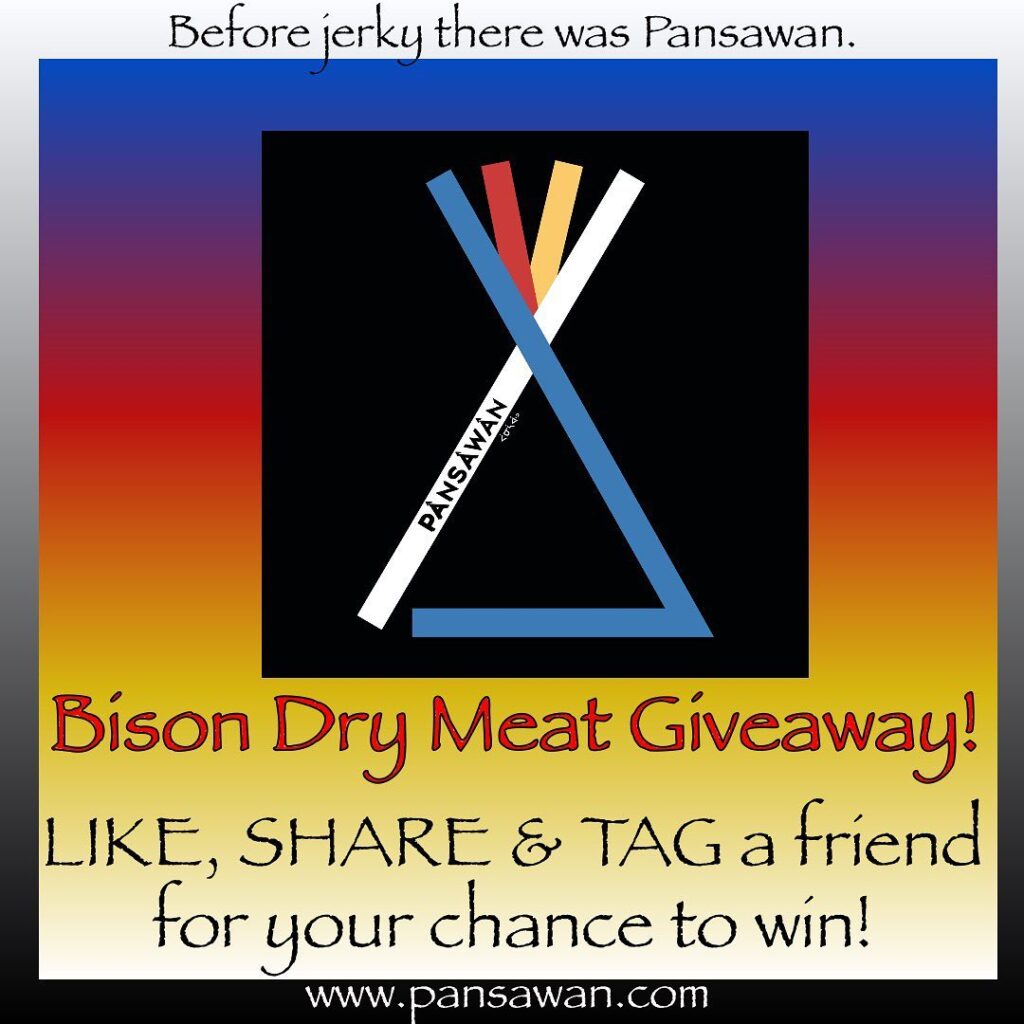 Native Delights Inc., and Pânsâwân Traditional Dry Meat.
Pânsâwân (ban-sa-wan) is dedicated to preserving, restoring, and sharing North American Indigenous delicacies passed down by our Elders. Our 100% Natural, Traditionally-Smoked Meats are proudly stamped "Elder Approved", bringing you authentic Canadian cuisine that dates back 1000s of years. Our products are now available at participating gift shops, band stores, and Sobey's and Safeways in AB, BC, SK, & MB.
Claim Now!
Is this your business?
Claim listing is the best way to manage and protect your business.
Claim Now!
There are no reviews yet.