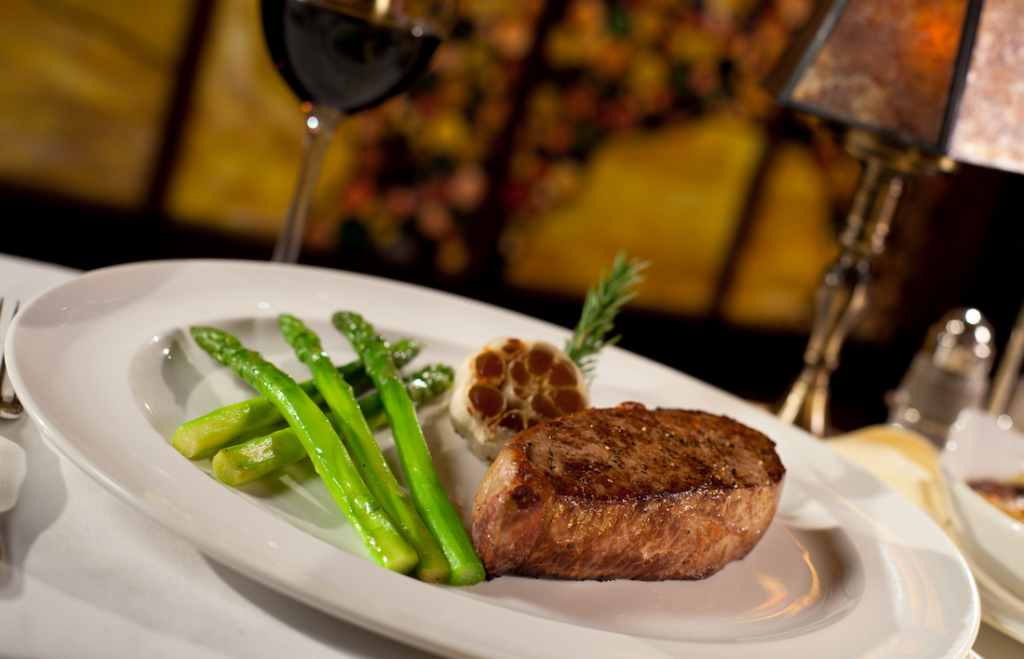 Native Business
A sense of purpose is deeply embedded in the culture of Native Business® by its founders, Gary (Cherokee Nation) and Carmen (Makah Nation) Davis. The husband-and-wife team have partnered on multiple businesses and successful entrepreneurial ventures, including: Red Vinyl Records, Litefoot Enterprises, Litefoot Entertainment Group, Native Style® Clothing, and Davis Strategy Group. The pair have facilitated comprehensive national community outreach programs and an array of cross sector business opportunities ranging from acquisitions, casino gaming, land development, energy and pharmaceutical initiatives.
Claim Now!
Is this your business?
Claim listing is the best way to manage and protect your business.
Claim Now!