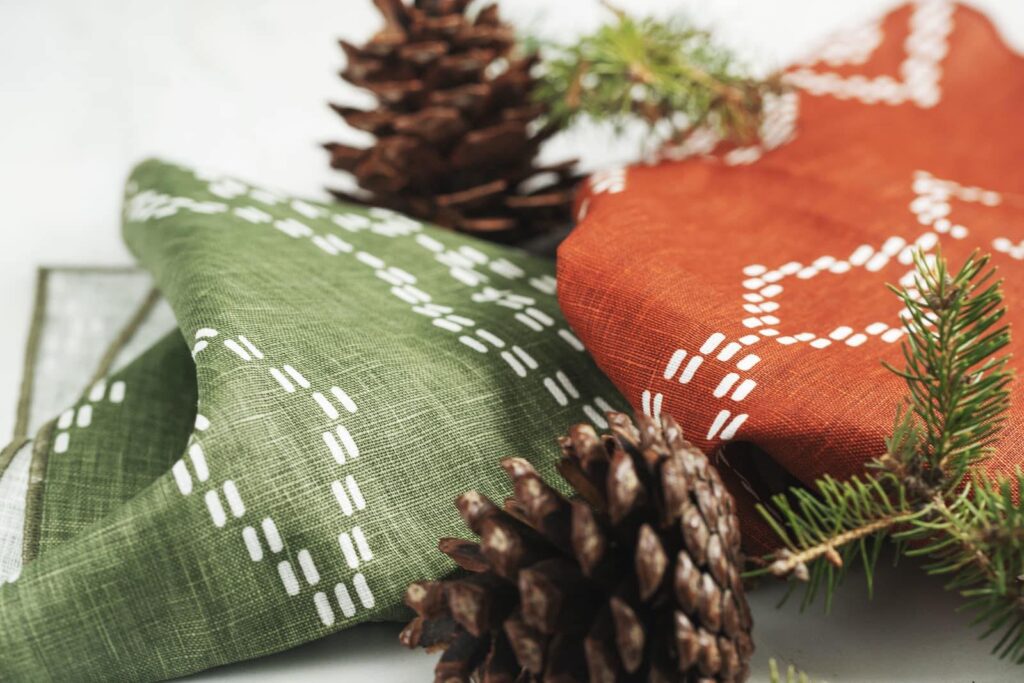 Indigo Arrows
For thousands of years, Indigenous peoples in Manitoba, including my Anishinaabe ancestors, created beautiful patterns to adorn their pottery collections and host of bone tools.
Most of the surviving pieces are held by museums now, but I think the world needs more than an exhibition- we need these patterns in our homes to provoking thought; we need them bridging gaps; and, we need them to inspire our loved ones. The Indigo Arrows line picks up where my ancestors left off.
Claim Now!
Is this your business?
Claim listing is the best way to manage and protect your business.
Claim Now!