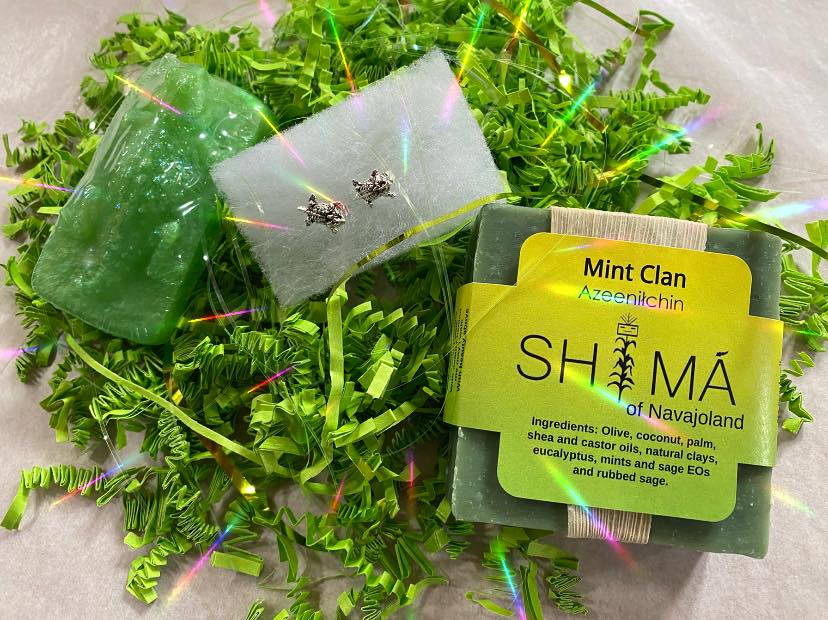 Shimá
We are artists, farmers, protectors of our precious and sacred way of life on the Navajo Nation in the Four Corners of the Southwest and the land of our ancestors. The land of our shimas.
We are growing sovereignty and self-reliance with each bar of soap, every bag of stone-ground cornmeal, every spoon of juniper ash and every jar of honey. Help us protect the precious. Share in the sacred with us.
Claim Now!
Is this your business?
Claim listing is the best way to manage and protect your business.
Claim Now!