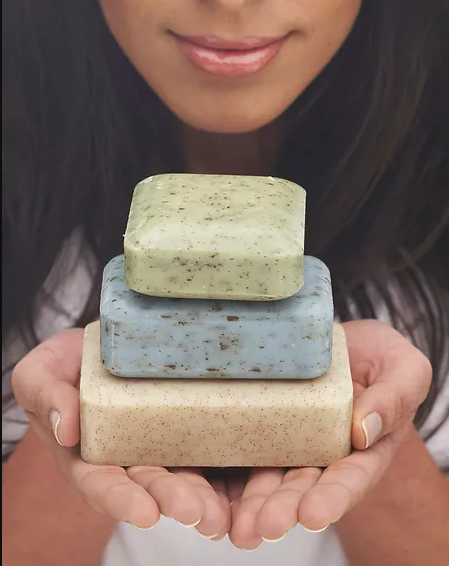 Native Naturals
Native Naturals is a 100% Indian owned and operated boutique hotel amenities company that specializes in creating a unique Native spa experience; designing and providing high quality hotel amenities, customized to each tribe's individual herb, berry or botanical. Our aim is to introduce your guest to Native botanicals bringing mind, body and spirit into perfect balance. Did you try our line in a casino hotel perhaps? You can bring that Native spa experience home with full size Native Naturals - American Indian Spa Line hair and skin care. About Owners Keith DeHaas and Mary Boardman Keith DeHaas is an enrolled member of the Standing Rock Sioux Tribe of North Dakota and is a descendent of great chiefs on both of his parents' sides.
On his mother Rita Ann McLaughlin DeHaas' side – he is descended from Chief Mad Bear (Standing Rock Hunkpapa Lakota Sioux). Sitting Bull's Band. He is also descended from Otoe Chief Arkeketa on his father's side. In the summer of 1804 the Otoe and Missouria were the first tribes to hold council with Lewis and Clark. Keith's mother Rita Ann McLaughlin was Miss Indian America III in 1955 and toured the country with Lee Meriwether, Miss America that year. A champion of Indian and women's rights, she died of breast cancer in 1987. In her memory, we have continued to work with organizations such as the Native American Cancer Research Corp to help Native American women in their struggles with cancer. Keith started Rez Dog Clothing Company – American Indian Apparel in 1998 with partner Mary Boardman. Native Naturals was born from their interest in producing an Aloe Vera based line of hair and skin care that utilized Native American herbs, botanical and scents. The mind, body, spirit connection appealed to North Dakota preacher's daughter Mary Boardman.
Mary is an Environmental Specialist working for the North Dakota National Guard's Environmental Program. She works to ensure military environmental compliance for the state of North Dakota, keeping a close relationship with tribal environmental concerns within the Guard's cultural and natural resources division. Mary's mother Edna Boardman was born on the Assiniboine Reservation in Montana. She grew up to be a teacher, scholar and an award winning author. Her hobby was studying wild and native plant life and Native American Ethnobotany. The fragrance from the Chokecherry Hotel Amenities line we produce was developed from chokecherries she and Mary picked and made into a syrup. Edna was a breast cancer survivor for 22 years. She never did chemotherapy, opting for natural remedies instead. She was a tremendous resource on American Indian plants and their healing properties in the early development of Native Naturals. FAIR FOR LIFE Native Naturals is proud to offer our customers essential oils that are Fair Trade certified by IMO as part of their "Fair for Life". Our purpose: To work with marginalized producers and workers in order to help them move from a position of vulnerability to security and economic self sufficiency. To empower producers and workers as stakeholders in their own organizations. To play a wider role in the global arena to achieve greater equity in international trade.
Claim Now!
Is this your business?
Claim listing is the best way to manage and protect your business.
Claim Now!