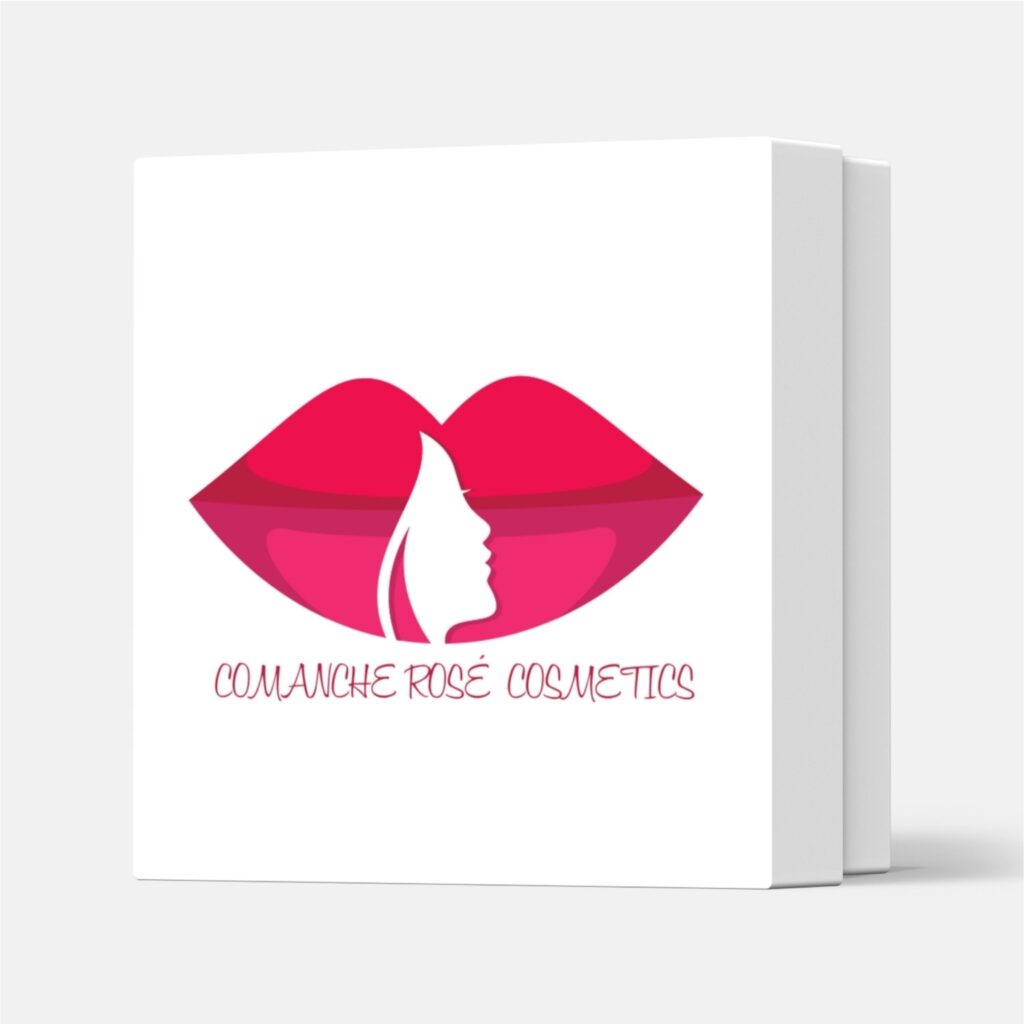 Comanche Rosé Cosmetics
I created the beauty brand Comanche Rose Cosmetics to give honor to where I came from. Beautiful Ingenious women.
Our products are handmade and crafted from all-natural ingredients. We add beeswax, an ingredient that has been used by humans for thousands of years, to help give our products a solid form without the need to use preservatives or chemicals. Our customers love the way our cosmetics make them look and feel because we use this iconic natural ingredient that's more expensive than alternatives but worth it for a healthier & more natural product formula.Products made with beeswax are also great for helping to retain moisture and protect your skin. What's more, they give products a firm texture, so your lotions won't easily break down.