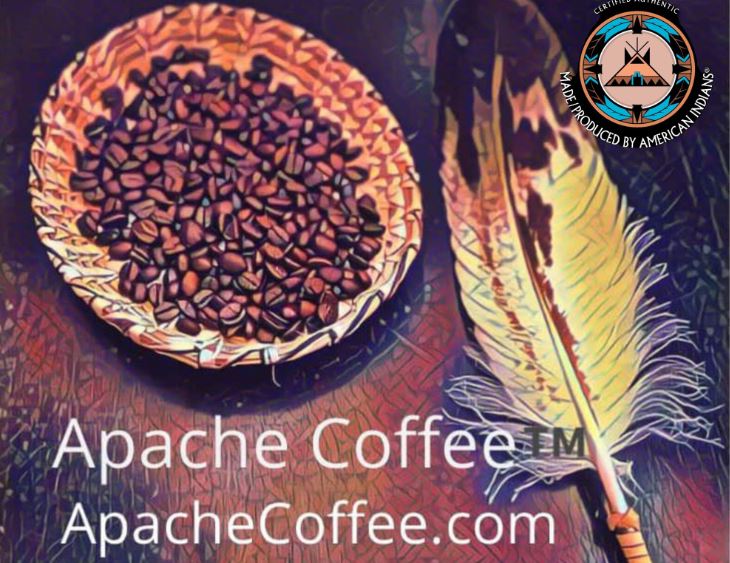 Apache Coffee
I am a new business selling coffee to raise money for our tribal people and the money goes to the powwow grounds seating and staging and for the handicapped in a market and a coffee shop eventually right now I am selling coffee online to build up a clientele and let people know exactly who we are and my name is Robert Redfeather I'm the owner and founder of Apache Coffee I'm also a 501(c)(3) charity with three employees so far.
Profits from purchases of Apache Coffee go to the Apache Knife Foundation which is a 501c3. As such, all purchases of $50.00 and over are tax-deductible as a charitable donations. The Apache Knife Foundation's purpose is education and charity for the Chiricahua Nation. Apache Coffee™ Owned by Redfeather is a registered tribal member of the Chiricahua Apache Nation.
Claim Now!
Is this your business?
Claim listing is the best way to manage and protect your business.
Claim Now!